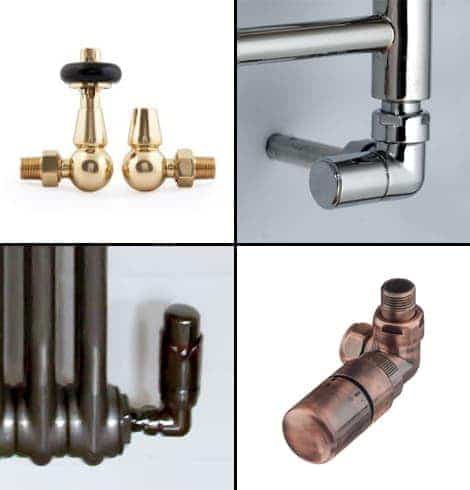 NEATEST OPTION WHEN PIPES COME FROM THE WALL
We now offer a range of valves that offer the neatest solution for installation on radiators where pipes will come out of the wall. There profile means that the valve does not project beyond the front of the radiator for the neatest finish.
Heat Calculator
Calculate My Heat Requirements
FREE UK Delivery
Spend over £100 and get free UK delivery.
Buy With Confidence
Prior to your order being processed we will call you to check details.
Visit Our Showroom
Know what heat output you require? Enter it into the below field and we'll let you know if a radaitor is right for your room.
Not sure what output you need to fill your room with heat? Complete the form below to calculate your required heat output.
My house was built after 2002 or is well insulated (part L compliant)
My room has French doors / large window.
My room has single glazed windows.
My room is exposed & colder.