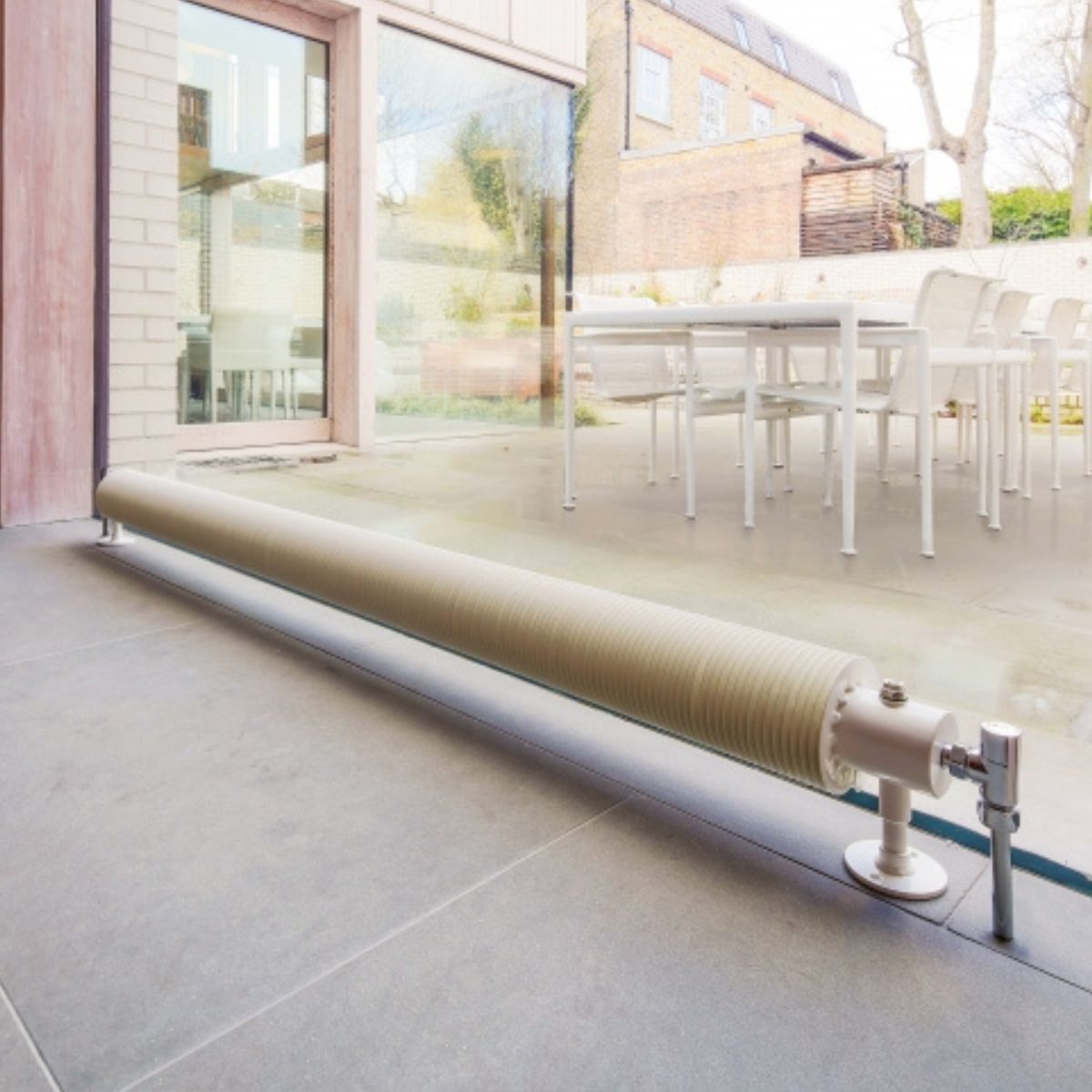 Designer radiators along with traditional radiators including cast iron can be made to short heights. We begin as low as 199mm high. There is a radiator for even the smallest of heights available.
If you're struggling for space - but still require a stylish, high-output heat radiator – view our extensive collection of low level radiators and convectors. Whether you're searching for that ultra-modern, small radiator design or require something with more of a traditional radiator look, our low level radiator collection can provide a radiator that will add style, warmth and comfort to your low level space and help to increase the value of your property. Perfect for conservatorys, posh sheds, outdoor offices and low level windows.
Heat Calculator
Calculate My Heat Requirements
FREE UK Delivery
Spend over £100 and get free UK delivery.
Buy With Confidence
Prior to your order being processed we will call you to check details.
Visit Our Showroom
Know what heat output you require? Enter it into the below field and we'll let you know if a radaitor is right for your room.
Not sure what output you need to fill your room with heat? Complete the form below to calculate your required heat output.
My house was built after 2002 or is well insulated (part L compliant)
My room has French doors / large window.
My room has single glazed windows.
My room is exposed & colder.