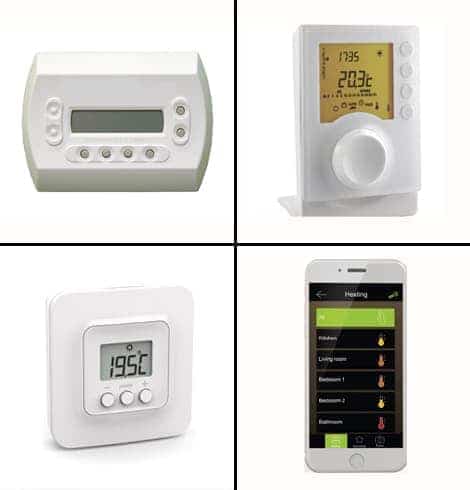 Electric radiator controllers
Cut energy waste and make your heating "smart". Upgrade your electric radiators with one of our simple, affordable and flexible electric radiator control systems.
Our electric radiators controllers are compatible with a huge range of designs. Choose from contemporary and traditional electric radiator models. Our electric radiators are beautiful as well as efficient and cost effective.
Our control options enable you to tailor your heating to suit your lifestyle. Choose from controllers that operate inside your home or via an app on your device. The aim being to ensure that your heating will only be on when and where it's needs to be. Therefore, minimising your energy consumption and heating bills and maximising the efficiency.
Heat Calculator
Calculate My Heat Requirements
FREE UK Delivery
Spend over £100 and get free UK delivery.
Buy With Confidence
Prior to your order being processed we will call you to check details.
Visit Our Showroom
Know what heat output you require? Enter it into the below field and we'll let you know if a radaitor is right for your room.
Not sure what output you need to fill your room with heat? Complete the form below to calculate your required heat output.
My house was built after 2002 or is well insulated (part L compliant)
My room has French doors / large window.
My room has single glazed windows.
My room is exposed & colder.