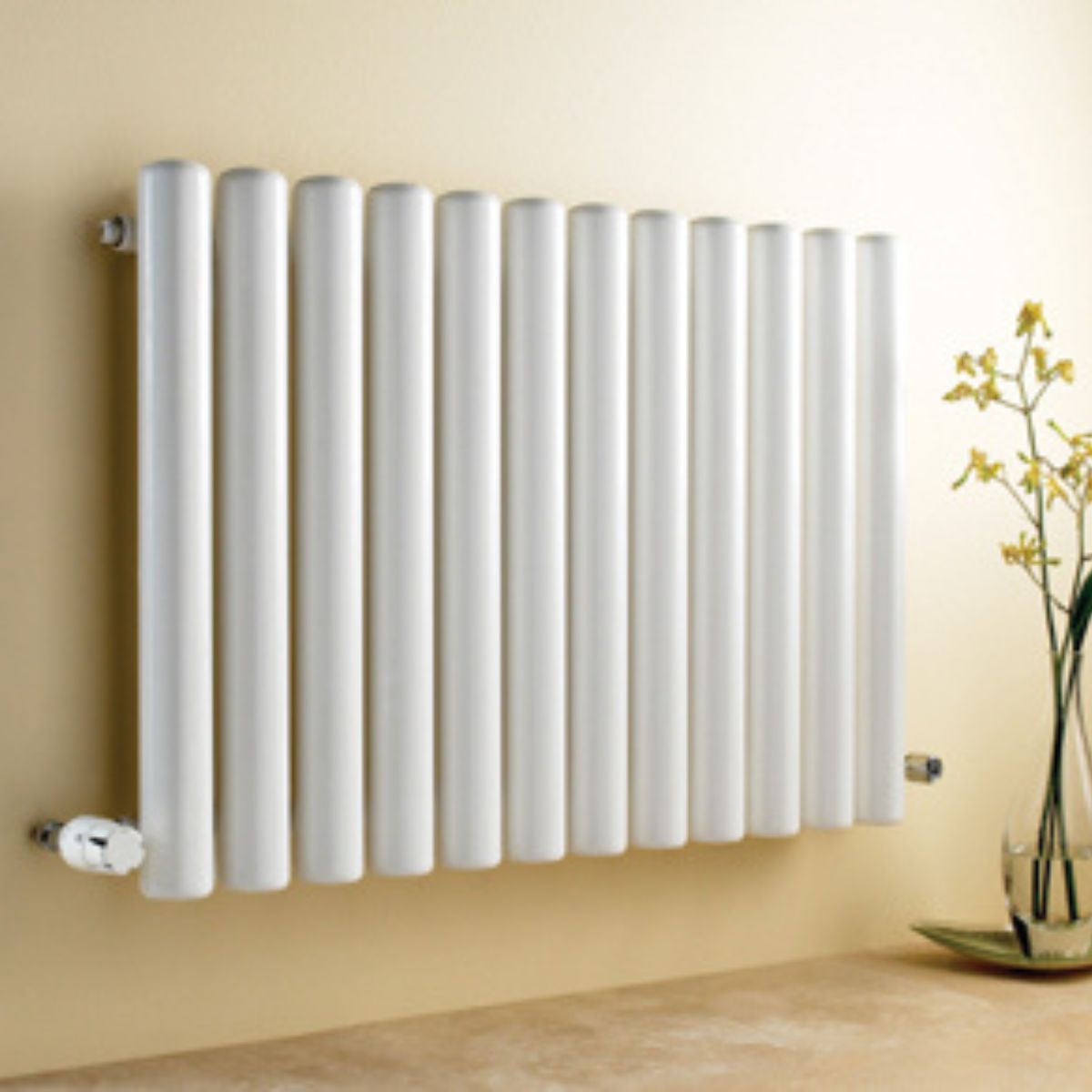 Looking for a bargain designer radiator? Then look no further than our clearance radiators. Feature Radiators has sourced a number of clearance products. Offered at heavily discounted prices, these are radiators that have been over-stocked or discontinued so we need to get rid of them quickly. However, be warned, they are only available whilst stocks last!
Currently, these highly affordable options include Italian-made vertical radiators, stainless steel towel rails and traditional TRVs. Watch this space for new additions every week.
Alternatively, we have a huge range of extremely good value models in many more sizes and finishes on our other pages. Have a look at the Ellipse, Core and Alchemy available in our collection of Designer Radiators and the Victorian 3 available within our collection of Cast Iron Radiators
Contact our sales team now on 01274 567789 for guidance or to check stock.
Prior to any online order being processed, you will be called to check through your order details. Please order with confidence.
Heat Calculator
Calculate My Heat Requirements
FREE UK Delivery
Spend over £100 and get free UK delivery.
Buy With Confidence
Prior to your order being processed we will call you to check details.
Visit Our Showroom
Know what heat output you require? Enter it into the below field and we'll let you know if a radaitor is right for your room.
Not sure what output you need to fill your room with heat? Complete the form below to calculate your required heat output.
My house was built after 2002 or is well insulated (part L compliant)
My room has French doors / large window.
My room has single glazed windows.
My room is exposed & colder.

Hilton thermostatic radiator valves

The original thermostatic radiator valves with wood heads but now only clearance stock remains. Only available in chrome. Whilst stocks last.