Thermostatic radiator valves (TRVs)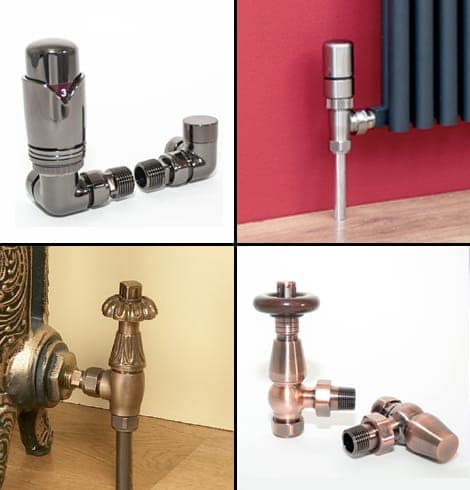 Choose from a range of both contemporary and traditional style TRVs to complement any style of radiator. These come in straight, angled and "corner" versions, which have been specially designed to offer the neatest finish when pipes come from the wall.
FREE UK Delivery
Your radiator will be delivered safely packaged as soon as it's ready for your peace of mind.
Order with confidence
Prior to any online order being processed, you will be called to check through your order details.