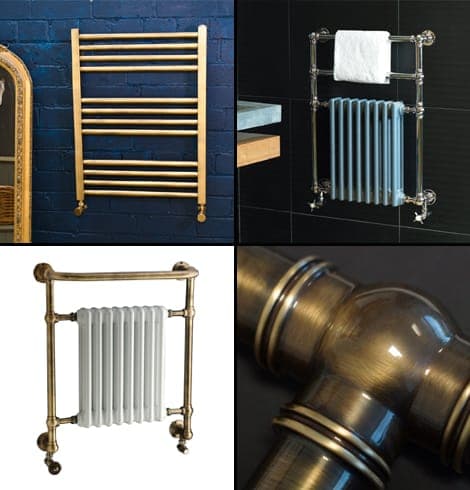 Whether you need a rail made of brass to ensure longevity or you want a gold finish for the most luxurious looking bathroom, we have it all.
FREE UK Delivery
Your radiator will be delivered safely packaged as soon as it's ready for your peace of mind.
Order with confidence
Prior to any online order being processed, you will be called to check through your order details.