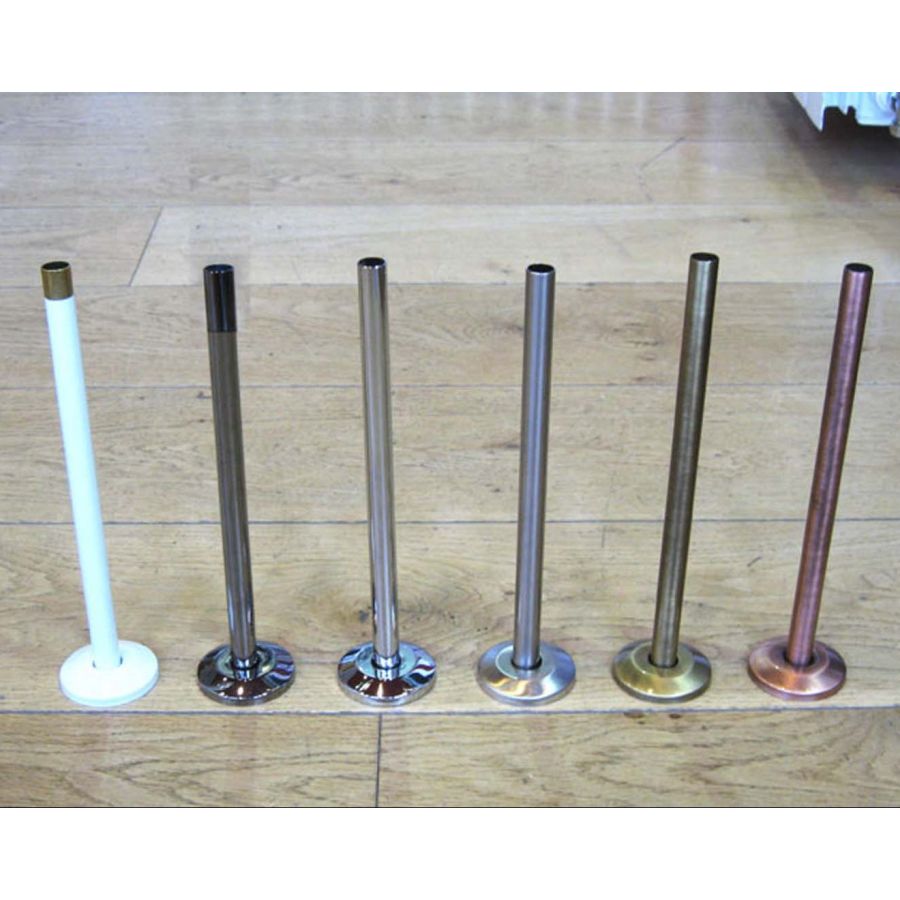 Looking for high-quality radiator accessories to enhance the performance and appearance of your heating system? Look no further than our top-of-the-line selection of sleeve kits, bushes, cast iron vents, and wall stays! Our range of accessories is designed to optimize your heating system's efficiency, reduce noise levels, regulate air flow, and ensure that your radiators remain securely in place.
Whether you're looking for insulation and pipe concealment with our sleeve kits, noise reduction with our bushes, or added stability with our wall stays, our products are built to last and provide superior performance.
Plus, with a variety of styles and sizes available, we've got something to suit every need and budget. So why wait? Upgrade your heating system with our unbeatable range of radiator accessories today!
Heat Calculator
Calculate My Heat Requirements
FREE UK Delivery
Spend over £100 and get free UK delivery.
Buy With Confidence
Prior to your order being processed we will call you to check details.
Visit Our Showroom
Know what heat output you require? Enter it into the below field and we'll let you know if a radaitor is right for your room.
Not sure what output you need to fill your room with heat? Complete the form below to calculate your required heat output.
My house was built after 2002 or is well insulated (part L compliant)
My room has French doors / large window.
My room has single glazed windows.
My room is exposed & colder.